We are family owned
Northland Seed & Supplies (1997) Ltd is a family owned independent Northland business based in Whangarei but it serves customers right across the Northland region.

In 1997 Phil and Julie Hawkins bought the business from the previous owner and steadily built it to where it is today.

For the first 17 years there was a total of four employees and since 2014 the team has grown to seven.

Daniel Hawkins has been a director of the company since 2016.

Mark Dunham has been a shareholder of the company since 2019.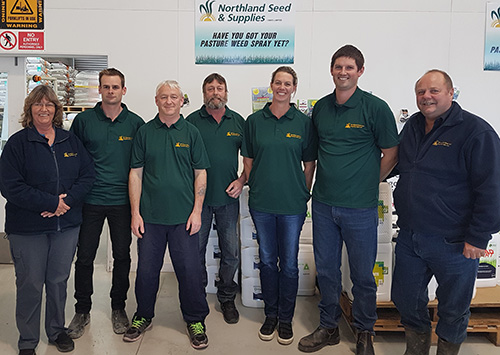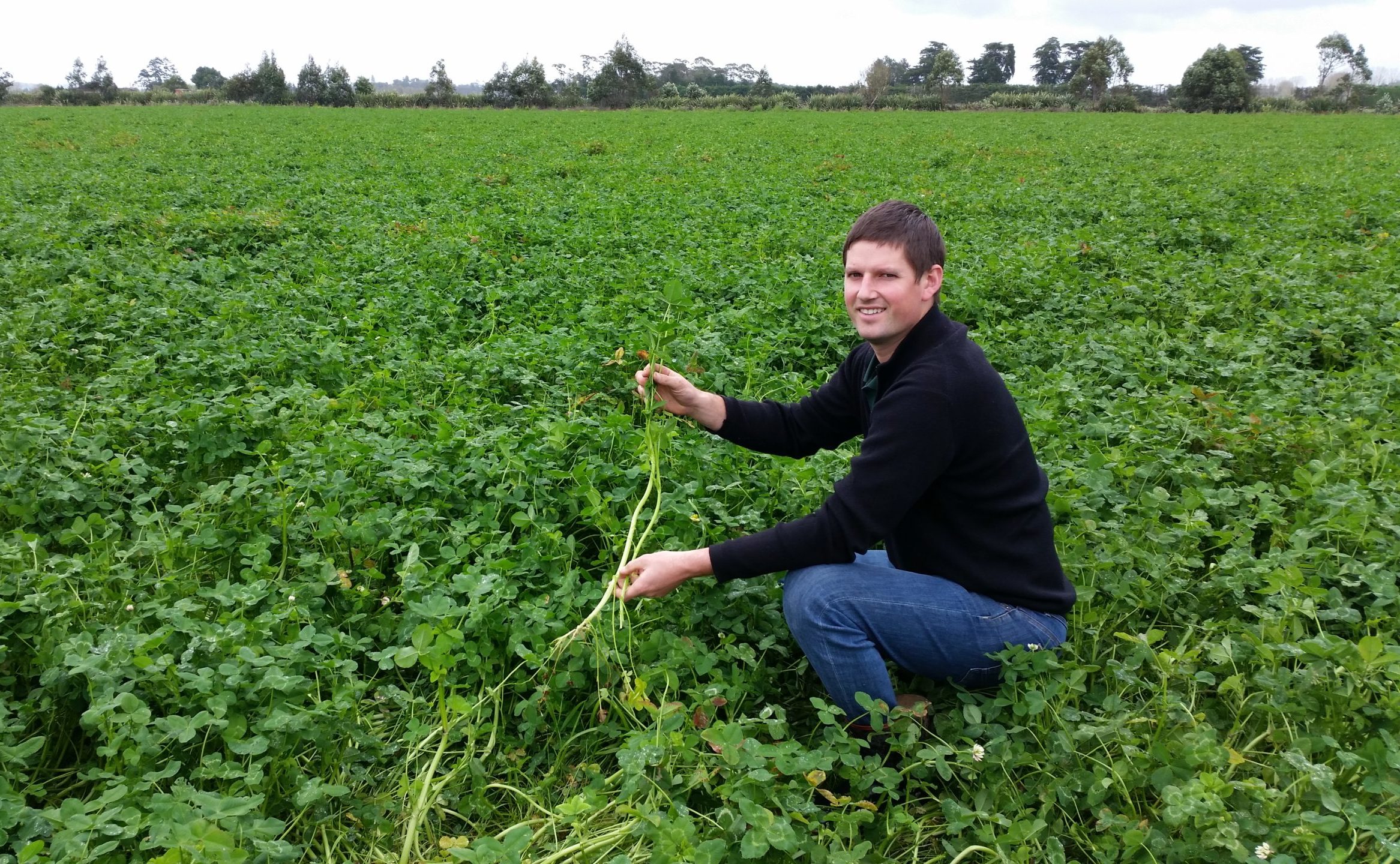 A wealth of knowledge
Backing up these products is the extensive knowledge and industry experience of the Northland Seed team.

We will help you with a programmed approach to get the appropriate products, timing and techniques to achieve the best results.

Northland Seed & Supplies belongs to the Independent Cropcare Distributors (ICD) Group. This gives us access to great products at good prices and information on the latest research and development results. ICD membership also makes us part of a New Zealand-wide information sharing network, putting us just a phone call away from any other area of expertise.

One of the key aspects of the business is our independence, so we'll give advice on the best products for the job no matter what brand.

We welcome clients from all over Northland, so if you want to chat to one of our friendly team members, contact our team.
REQUEST ADVICE
Research and Development
Northland Seed & Supplies has had, for a long time, a close affiliation to all the major proprietary seed and chemical companies, both national and multinational.

This has allowed us to stay at the forefront of technology in the agricultural sector. We work closely with local consultants and government bodies such as AgResearch.

Being part of the ICD Group gives us access to New Zealand's leading agricultural and arable businesses as partners, allowing good transfer of information within the group. This includes staff training on a national basis and insight into new technology.

Northland Seed & Supplies has also been involved in local research groups as well as running our own trials. These include:

– Northland Winter Legume Group
– Northland Diversified Forages Project
– Italian ryegrass trial by Northland Seed and Supplies
– Perennial ryegrass persistence trial by Northland Seed and Supplies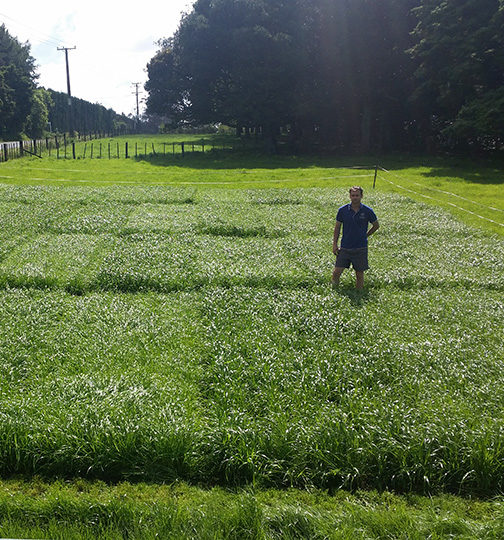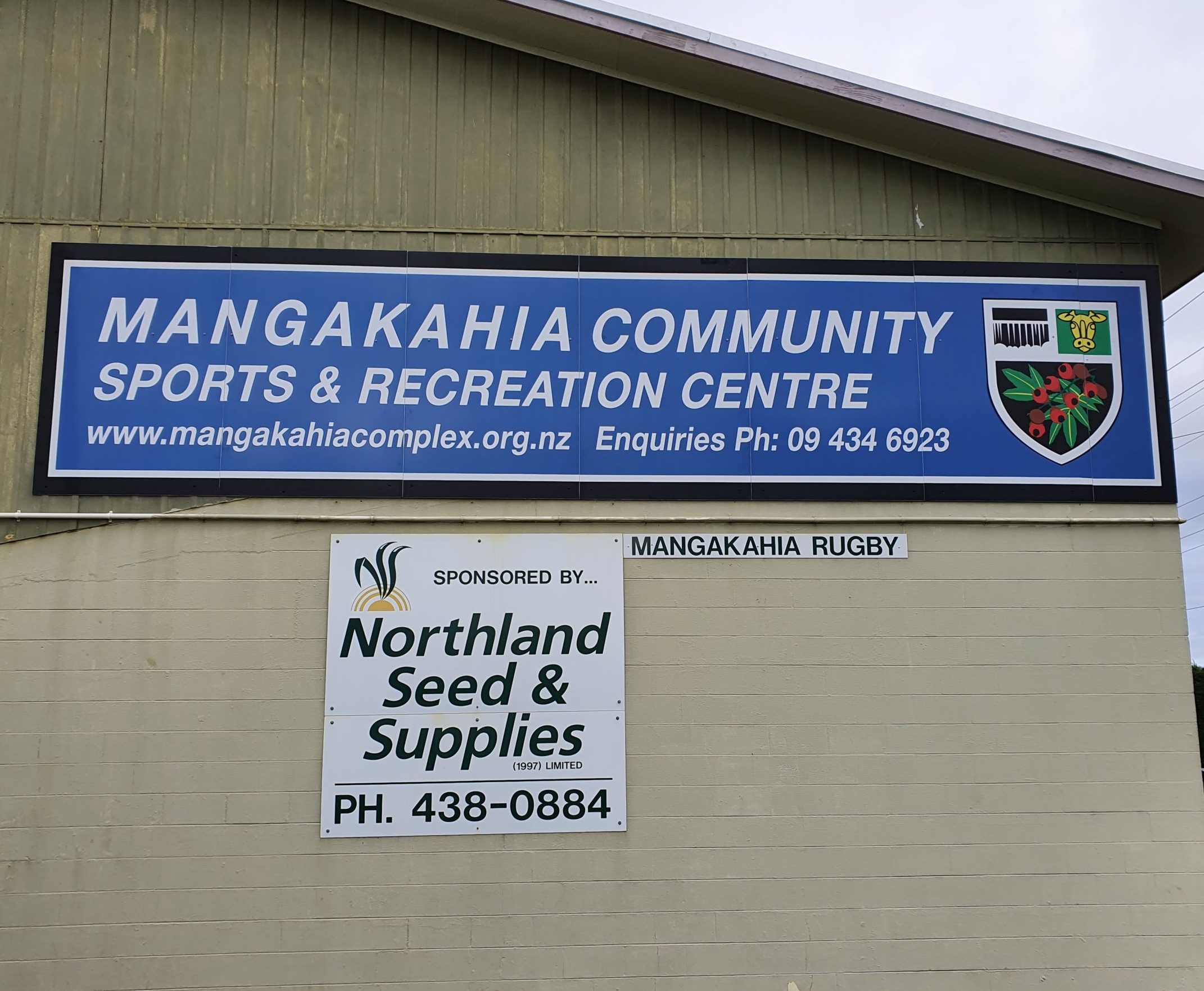 Sponsorship
As a locally owned business, Northland Seed and Supplies owners and staff are proud to be active members of their community.
The company proudly sponsors a wide range of organisations, including:

Hukerenui School
Mangakahia Lions Annual Golf Tournament
Mangakahia Rugby Club
Mangakahia Squash Club
Maunu Tennis Club
Maungatapere School Maunga Mayhem
Mid Northern Rugby Club
Northern Wairoa Stockies and Cockies Annual Golf Day
Parakao & Pakotai Community Group – Hall
Tangiteroria Home and School Association
Waiotira Stockies and Cockies Golf Tournament
Waipu Primary School Easter Carnival
Waipu Rugby and Squash Club
Whangarei Group Calf Club
Whangarei Native Bird Recovery Centre
Whangarei Poultry Show
Whangarei Pigeon Racing Club
Whangarei Young Farmers Club