Northland Seed and Supplies offers a range of services to make sure you are well catered for, whether you own a large farm, orchard or lifestyle block.
Find out more about the services that we offer.
Pasture and Crop Advisory
We have reps who travel around Northland to help clients with their pasture systems and crop management. We work with clients to formulate establishment plans, complete with supplying the products required, monitoring crops and assisting with organising contractors.
LEARN MORE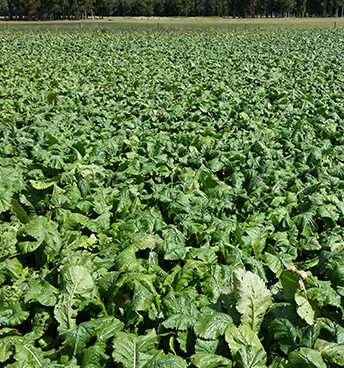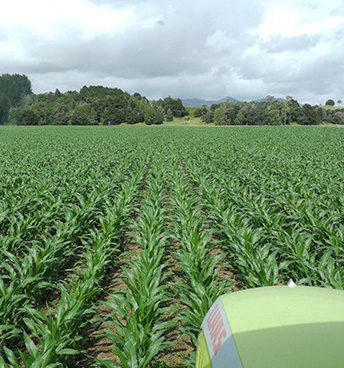 Seed Options

We supply a wide range of seed options for pasture renewal, maize crops, brassica crops, summer forage crops, cereals, legume crops, vegetable seed and lawn seed. Our pasture seed range includes ryegrasses, clovers, cocksfoot, fescue, plantain, chicory and others. We carry seasonal stock levels and have the ability to custom mix orders on site.

We have good relationships with all the reputable seed supply companies which allows us to offer a wide range of products. View a list of our Seed Suppliers.
Custom Seed Mixing
At Northland Seed and Supplies we have on-site mixing facilities. Seed cultivars are mixed on site to meet the specific requirements on each property and parts of a property. Custom bird seed mixes are also created on site.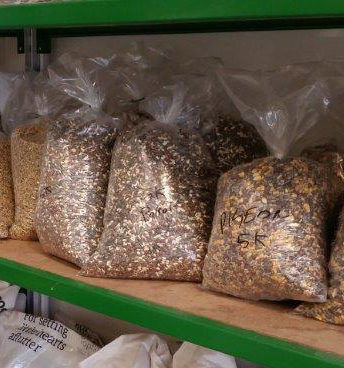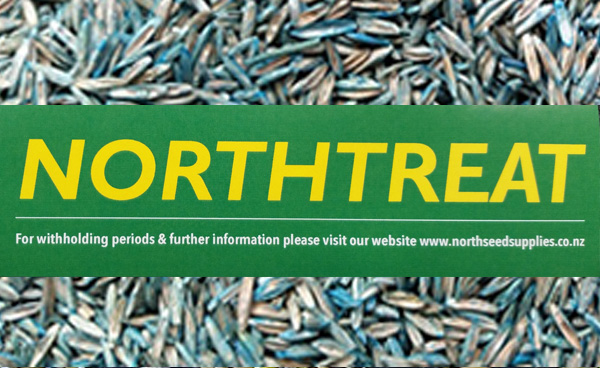 NorthTreat Seed Treatment
Northland Seed and Supplies has an onsite seed treatment facility which enables us to provide a top-quality Northland specific seed treatment. Our seed treatment, NORTHTREAT, includes products which will provide protection against pests and diseases, improving plant establishment.

Storage
– Seed should be stored in cool, dry conditions away from direct sunlight.
– To ensure seed is in the best possible condition, it should be sown in the season of purchase.

Precautions
– Seed treatment may be harmful to birds and not for human or animal consumption.
– Do not graze treated cereals, forage brassicas, maize, sweetcorn or pasture within 42 days of planting.
– PPE (gloves and a dust mask) must be worn while handling seed and hands and exposed skin should be washed before meals and after work.

Non-Warranty
– Since the use of this product is beyond the supplier's control, it is a condition of sale that the user accepts responsibility for the use or misuse of this product.
Northtreat contains pesticides which are pursuant to the AVCM Act 1997.
Agriculture Chemicals
We stock a wide range of agricultural chemicals from market-leading manufacturers and suppliers.

We have good relationships with all the reputable ag-chem supply companies which allows us to offer a wide range of products. View a list of our Ag Chem Suppliers.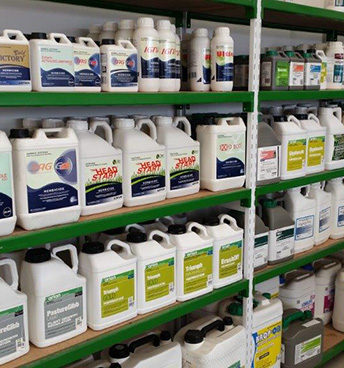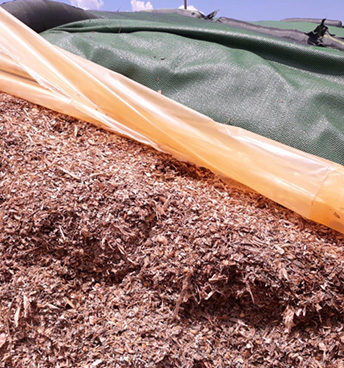 Silage covers
Silage covers are available in a variety of widths and can be cut to whatever length is required.